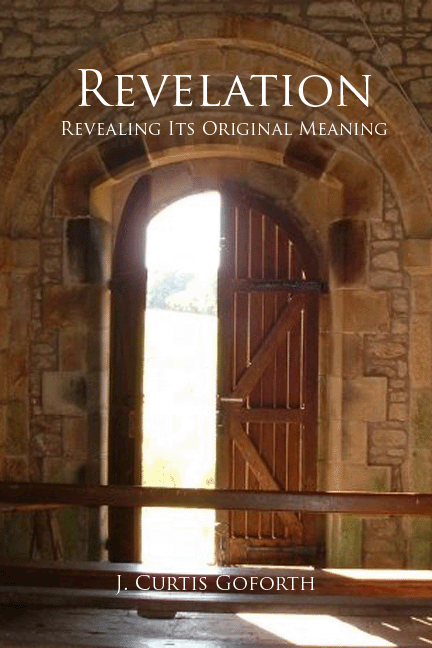 Have you ever been confused by the books in the Bible?  If you have, I'm sure the most confusing of any of them has been the book of Revelation!  This book has been misused and misinterpreted more than any other book in the Bible.  Though it has been used as a "blueprint" of sorts for what will happen at the end of time, the original meaning of the book couldn't be further from the this idea that Revelation is about the future.  Instead, Revelation is actually about the past.
Intrigued?  Come and find out more about this book, its original meaning, and what it can mean for us as followers of Jesus today.
We will meet on Mondays in Brown Chapel at the church from 6:00-7:30 pm beginning on Monday, February 9th and running through March 23rd.
All the materials, including a free PDF of Rev. Goforth's book that he's written on Revelation and his own translation of the original Greek text of the book, can be found on our website here.