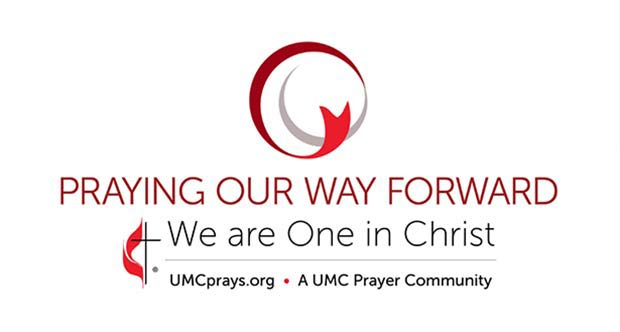 February 19-25 is the Western North Carolina Conference's opportunity to pray for the denomination and for the Commission on a Way Forward in this prayer emphasis. More information can be found at
umcprays.org.
February 19th is the first day of the emphasis with Bishop Paul Leeland's prayer (see below) followed by daily prayers on Monday-Saturday (see link to download bulletin insert).  Also, these prayers will be posted each day on the
Conference website
and on our
Facebook
and
Twitter
feeds.  You are invited to share them electronically each day.
To download the prayer booklet for the week, click on the blue link below:
As always, if you should need anything please don't hesitate to contact the church office at (828) 253-0765.
May the peace of Christ our Lord be with you.
Curtis +