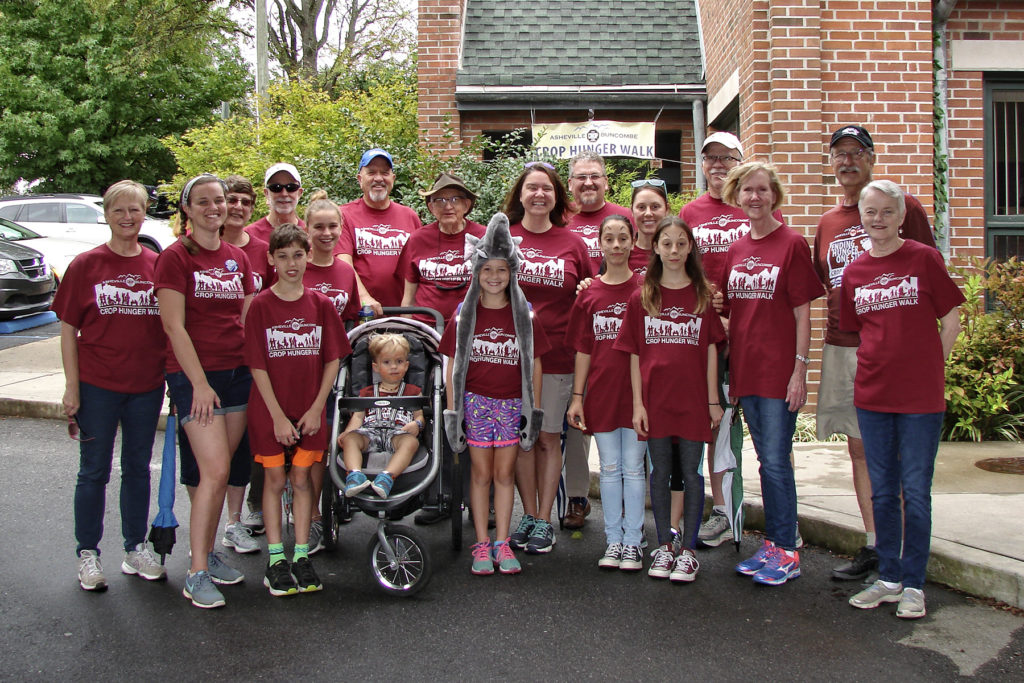 Here at Asbury Memorial UMC we are very involved with the work of missions locally, nationally, and internationally.  We strive to do all that we can to be servants of Christ in reaching out in love to our neighbors, focusing on issues of social justice, racial inequality, poverty and homelessness. On this page you will find some of the Missions activities we undertake each year.
Each month we choose a deserving recipient for the Bread Tin Offering each week, a loose change offering that we collect during the worship service that goes to help people from as near as downtown Asheville to as far as Kenya and China.
We also support the efforts of MANNA Food Bank to end hunger in Western NC by collecting food each year. This began in 2001 (the 200th anniversary of the founding of our church) when we collected 2001 pounds of tuna. Each year the target figure is the year, so for example in 2019 we are collected 2019 pounds of vegetables.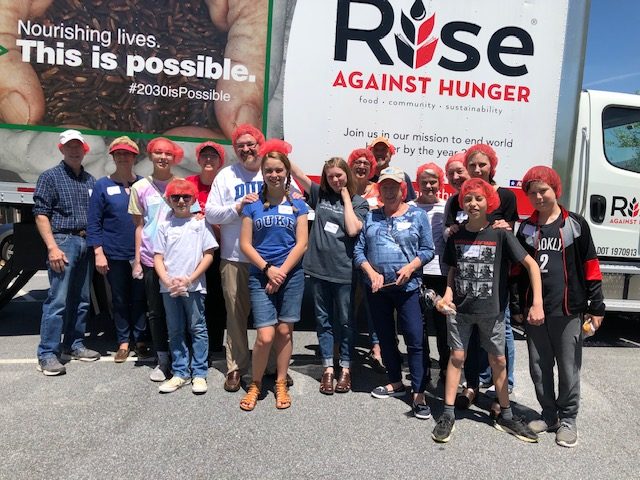 Among our regular mission/outreach activities we support or participate in:
We understand the great need that exists in our community and world and continually seek opportunities to apply the teachings of Jesus to love in more abundant ways.